Sales Support
The UK's food-to-go and fast food sector is growing and by 2022 it will be worth £23.5bn(1).
We have partnered up with Coca Cola European Partners to offer you a wide range of sale support tools to maximise sales and see your business grow.
Coca Cola brand's total value sales in Fast Food is 75% larger than of competitor brands(2). Partnering with Coca Cola European Partner's can help to drive sales in the form of equipment and bespoke point of sale.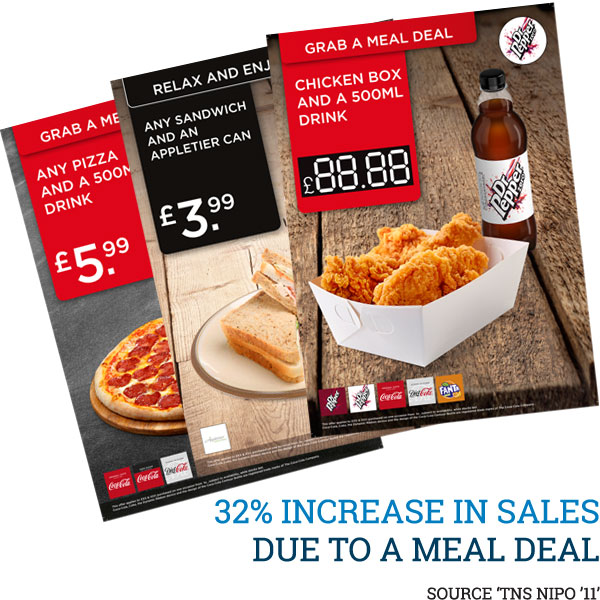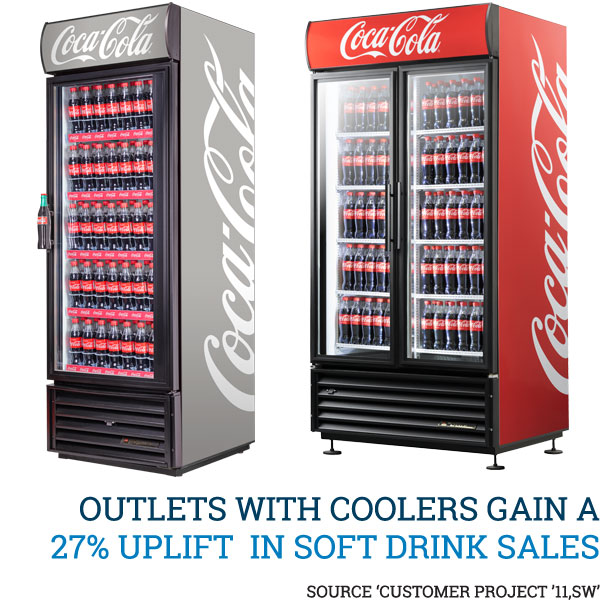 For more information about how Coca Cola European Partners can support your business
please visit the Coke Customer Hub website or call 0808 1000 000.