About F Jones Food Service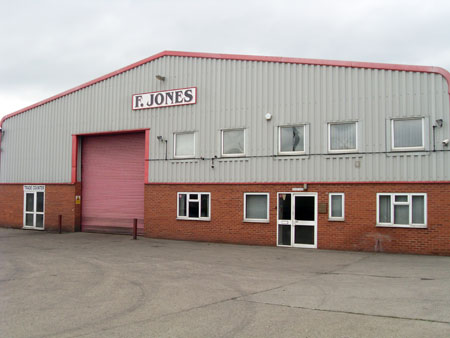 In 1911 Francis Jones opened one of the first fish and chip shops in the region in a wooden hut with a coal fired range.
In 1931 his son Fred followed in his father's footsteps and opened his own shop, which remains on the same site today and is still run by his family.
It was here in 1931 that a friend, also in the trade, asked him if he could supply his shop with fish, and ever resourceful, Fred delivered the first 2 stone of fish in a 3 wheeler van, thus F Jones Food Services was born.
The business grew and grew and today F Jones has become one of the UK's largest independent suppliers of fish, cooking oils, fats and many more products. We supply the best quality products, many of them tried and tested in our own shop.
We can supply all of these products to businesses and the general public, either collect or delivery
We have always supported our local community, take a look at our F Jones Initiative pages on Facebook and Instagram for information about our recognition award initiative.
Get in touch with us today
for more information